NOTICE TO CUSTOMERS: We are open and shipping on or ahead of schedule!
Choose from over 20 fantastic fragrances! If you can't make up your mind, why not order a sample pack?
Proudly made in the USA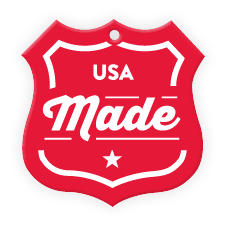 Our products are 100% USA made by seasoned industry professionals. No cutting corners around here.
See Our Shapes